4/9/2019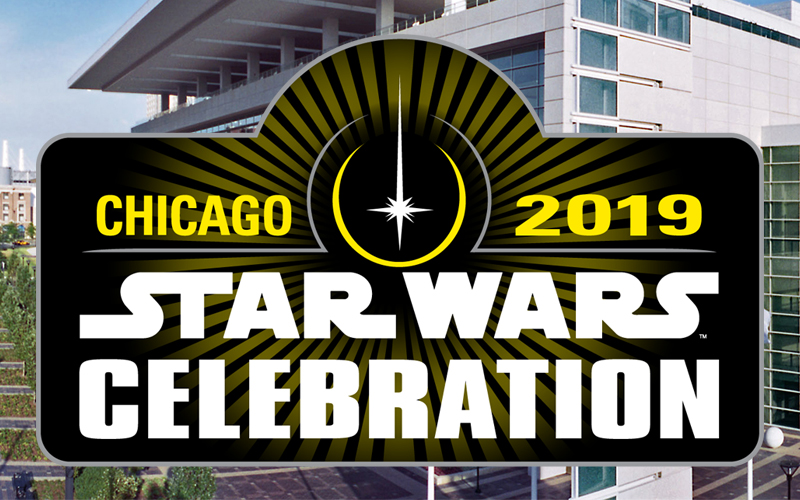 Star Wars Celebration Chicago 2019 has wrapped and we had a wonderful time. Below is our full coverage of the event with lots of photo galleries, interviews to listen to, and a link to all the Star Wars action figure news which was revealed by Hasbro.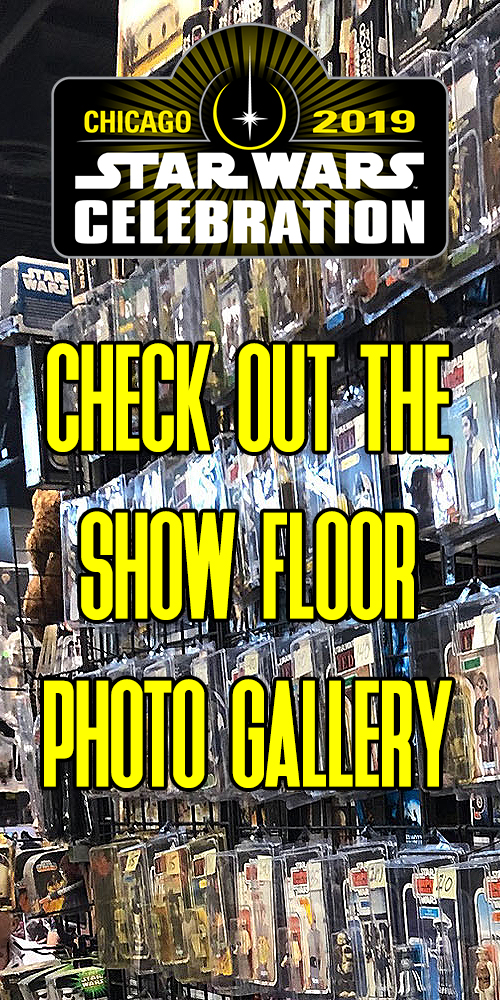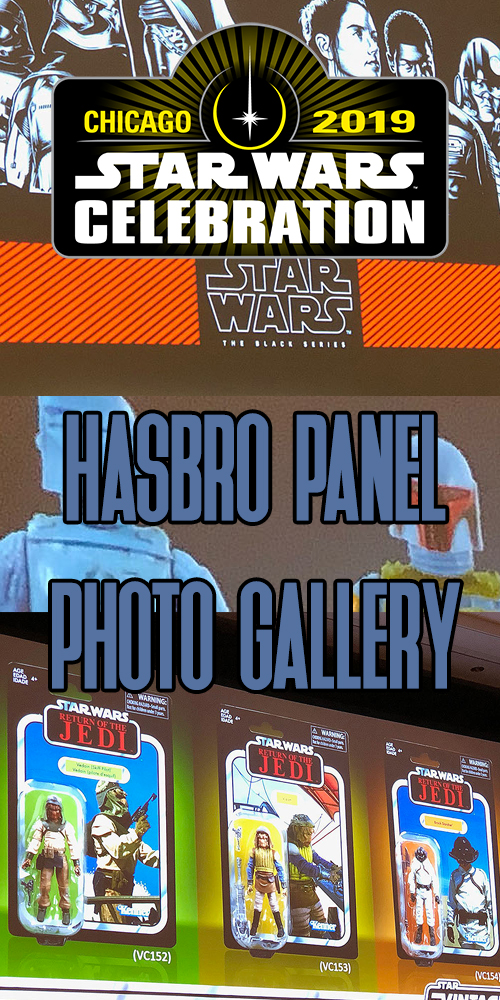 You can listen to our interview with Hasbro on episode #10 of our Jedi Business Talk podcast. We also have the LIVE recording of Hasbro's Star Wars Celebration Chicago presentation, you can listen to it on episode #9 of JBT.
For a discussion about Star Wars Celebration Chicago where we share our experiences please listen to episode #11 of JBT.
For an updated list of up-coming Star Wars The Vintage Collection action figures for 2019 have a look at this list please: The Vintage Collection 2019.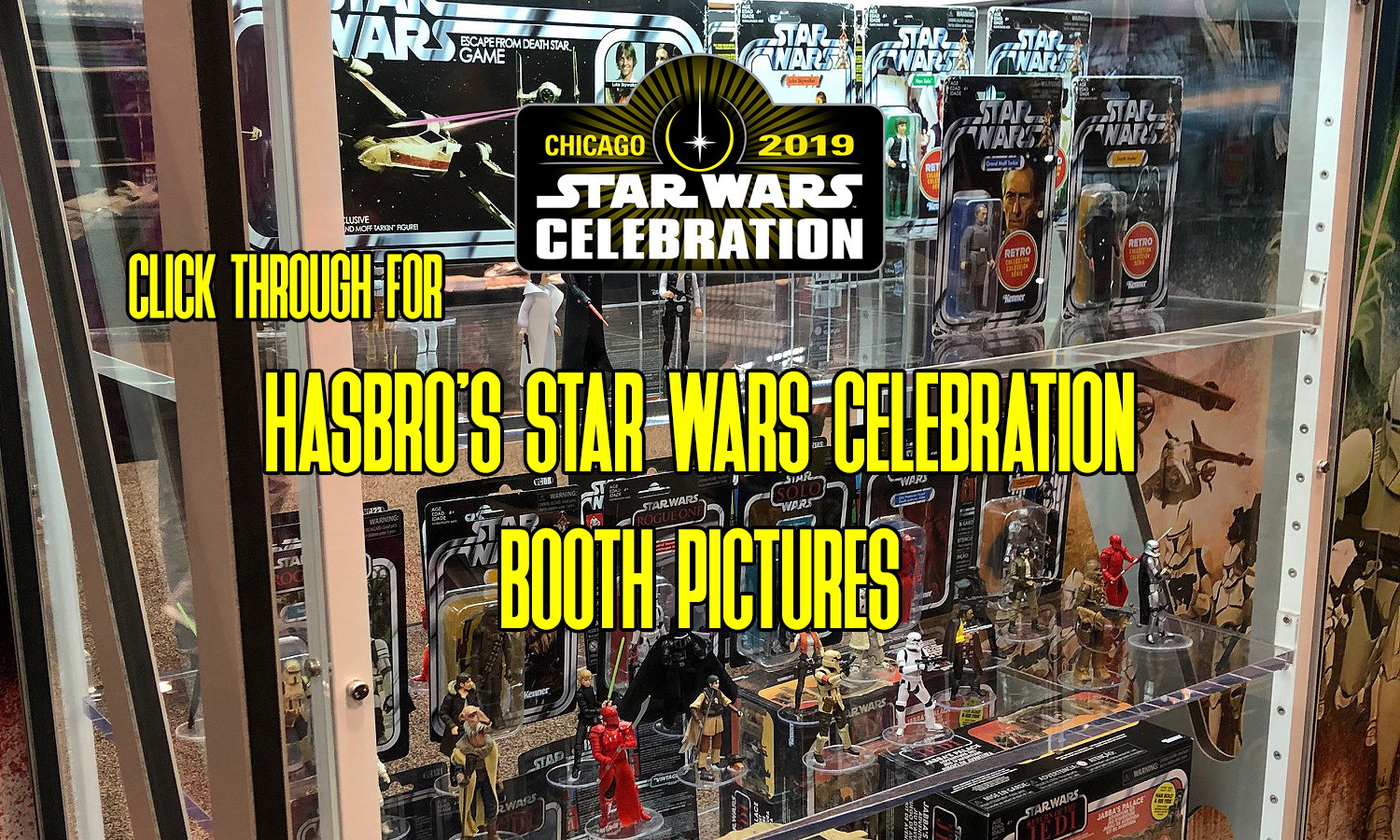 If you are looking for Hasbro's press images of up-coming figures for 2019 have a look here, and if you'd like to find out more about Hasbro's two Black Series exclusive figures of Obi-Wan Kenobi and Darth Maul have a look here please.