During the last week of December 2020 the JediBusiness.com community voted for the best Star Wars: The Vintage Collection and Star Wars: The Black Series 6" action figures. Each of the winners now features a "TOP 5 in 2020" image with their database entry.  Below are the results.
The Vintage Collection TOP 5 in 2020
Din Djarin with Child
ARC Trooper Jesse
Luke Skywalker Jedi Knight
Moff Gideon 
Cara Dune
In the case of Din Djarin with Child the entire set was judged as a whole.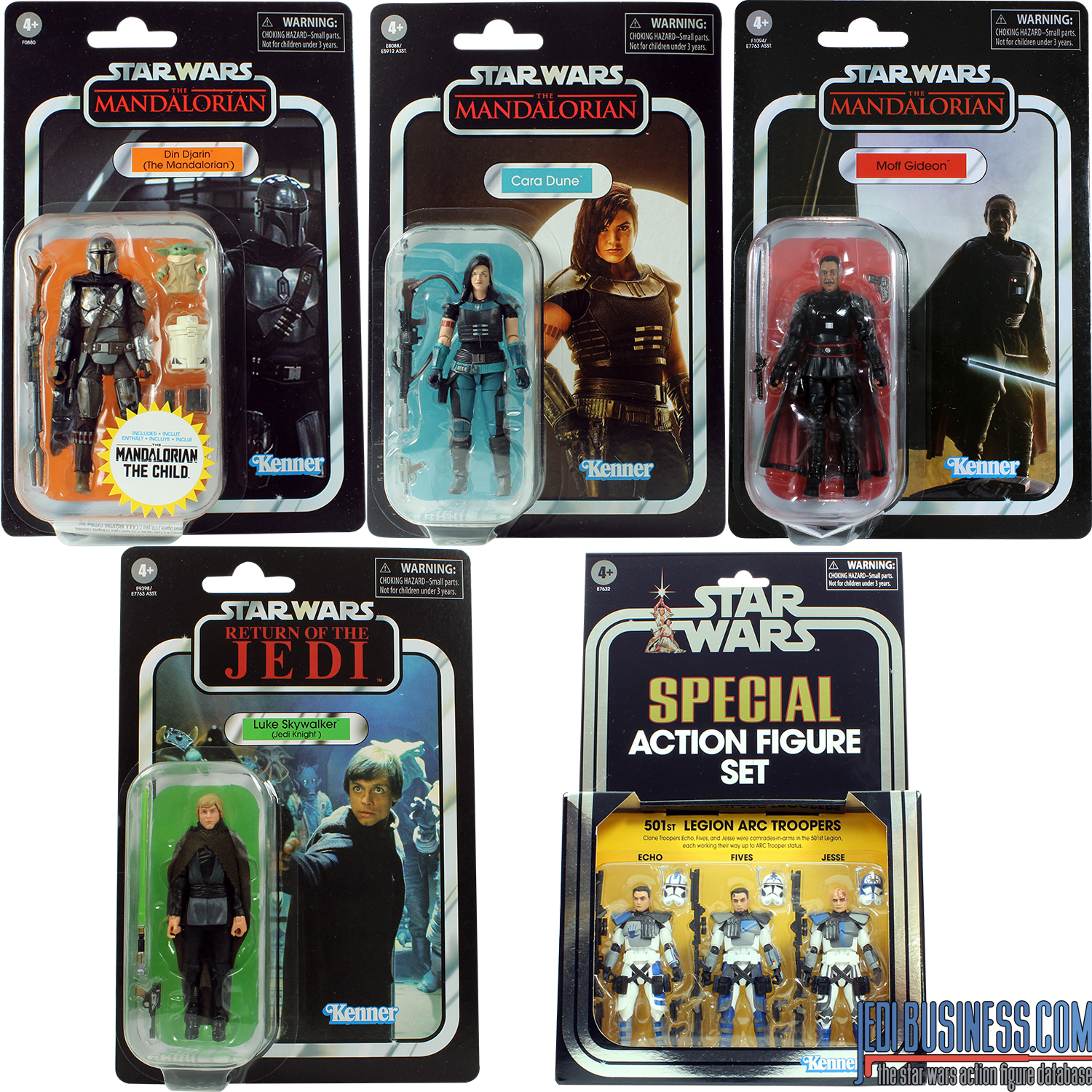 The Black Series TOP 5 in 2020
Hoth Rebel Trooper
Cad Bane
Count Dooku
Zeb
The Mandalorian (Beskar Armor)
Judged were the figures themselves, not the packaging. For example the Black Series Cad Bane and the Black Series Hoth Rebel Trooper figures were released twice in 2020, so each of those database entries carries the "Top 5 in 2020" image because the figures were identical.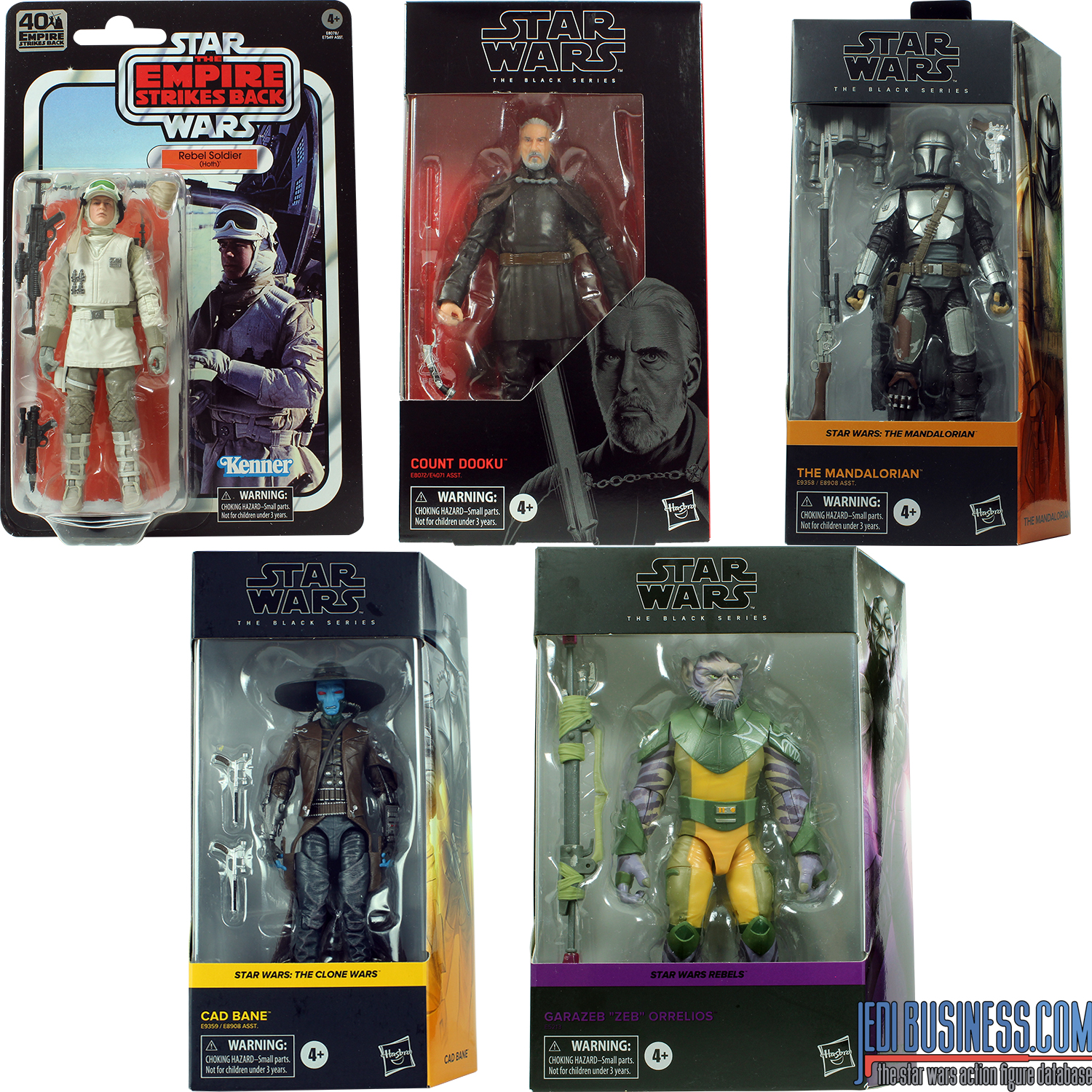 Thank you to everybody who participated! Feel free to join the JediBusiness.com Facebook group here and be part of the community.