4/9/2017
This is your Star Wars Celebration Orlando Hub here on JediBusiness.com. If you are interested in reading what we've learned from Hasbro and their Star Wars action figure toy lines, have a look at the Star Wars action figure reveals article.
Photo Galleries
Here are some of the pictures which we took during Star Wars Celebration Orlando 2017. We had front row seats during the 40th Anniversary Panel and The Last Jedi Panel and of course we covered Hasbro's Star Wars action figure panel and the Disney Parks and Star Wars merchandise panel for you. In addition you will find plenty of pictures of the show floor, including vendor booths so you can see what Star Wars action figures were for sale at the show.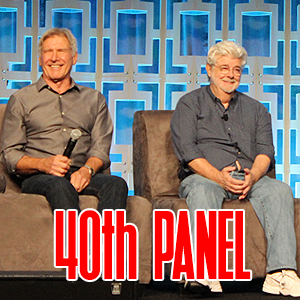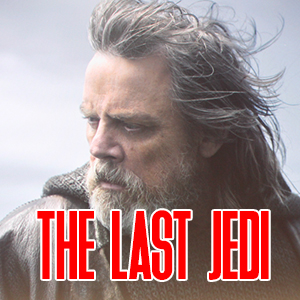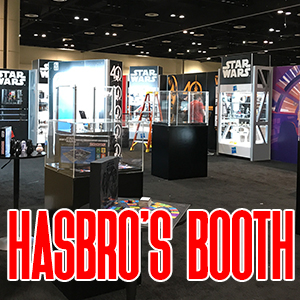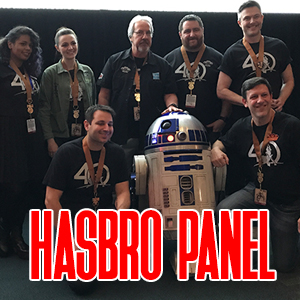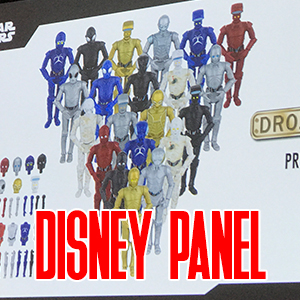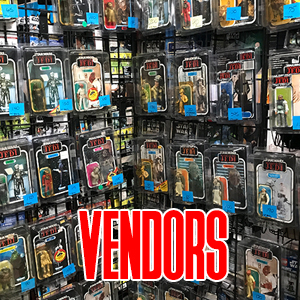 Live Video Broadcasts On Facebook:
Here are some of the videos which we broadcasted live from Star Wars Celebration Orlando 2017 on our Facebook page. Take a look at what Star Wars Celebration Orlando 2017 looked like before the doors opened, check out what Disney's Galactic Nights was like or enjoy the excitement which fans had when Hasbro brought out new Star Wars action figures to their display cases.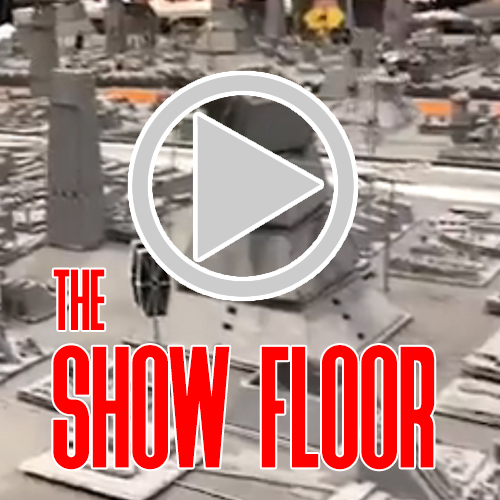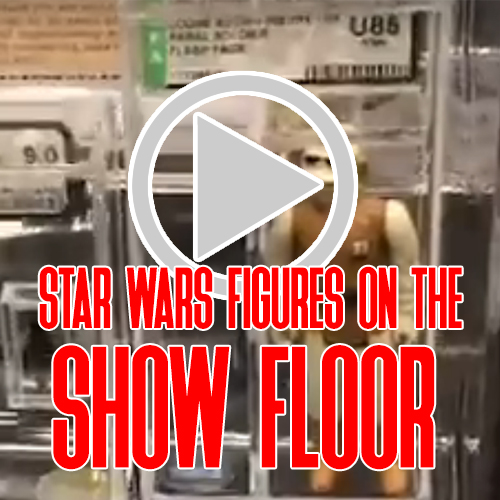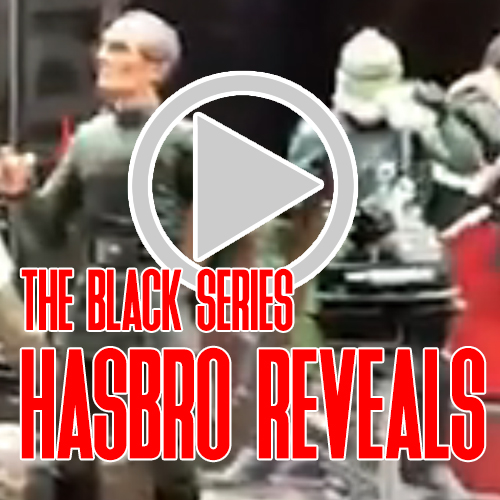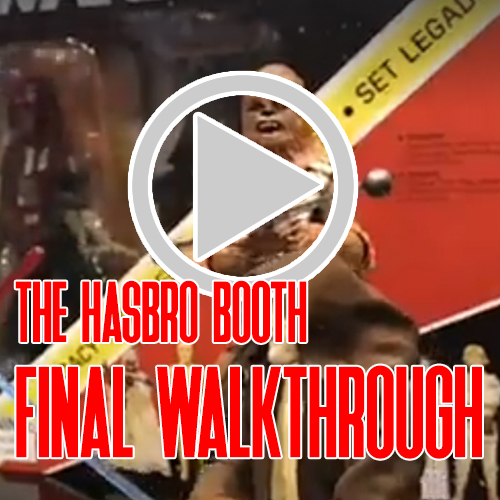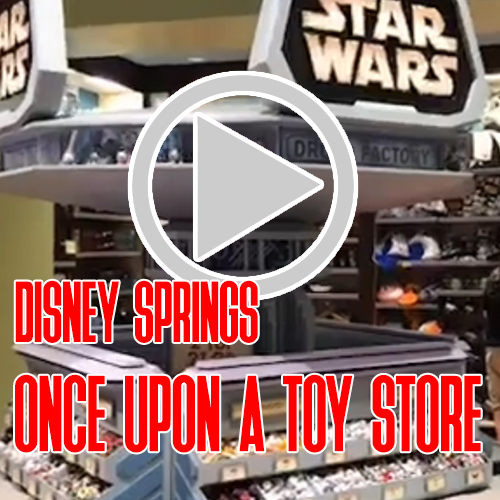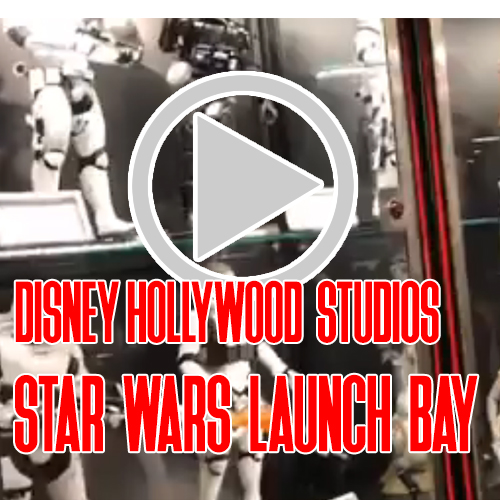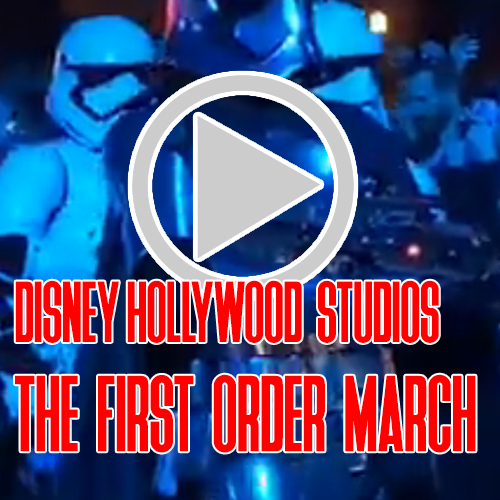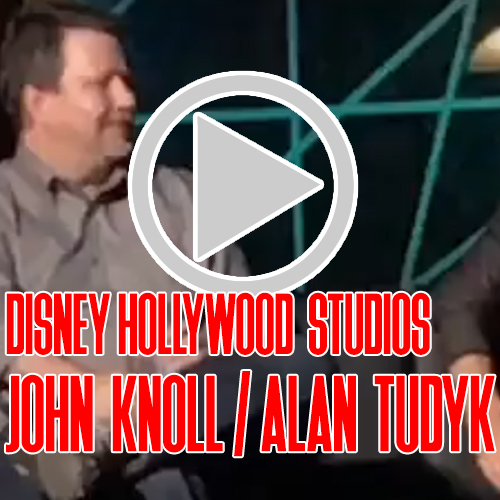 JediBusiness.com's Involvement With Star Wars Celebration Orlando 2017:
Stop by booth #2653 (The Star Wars Space Club) on any of the four days of the convention to say hello. The exact times when Criz Bee will be at the booth are:
Thursday, April 13th: 1:00pm - 2:30pm and 4:15pm - 5:00pm
Friday, April 14th: 1:00pm - 2:30pm and 4:00pm - 5:00pm
Saturday, April 15th: 10:00am - 11:30am and 3:00pm - 4:00pm
Sunday, April 16th: 11:00am - 11:30am and 4:00pm - 5:00pm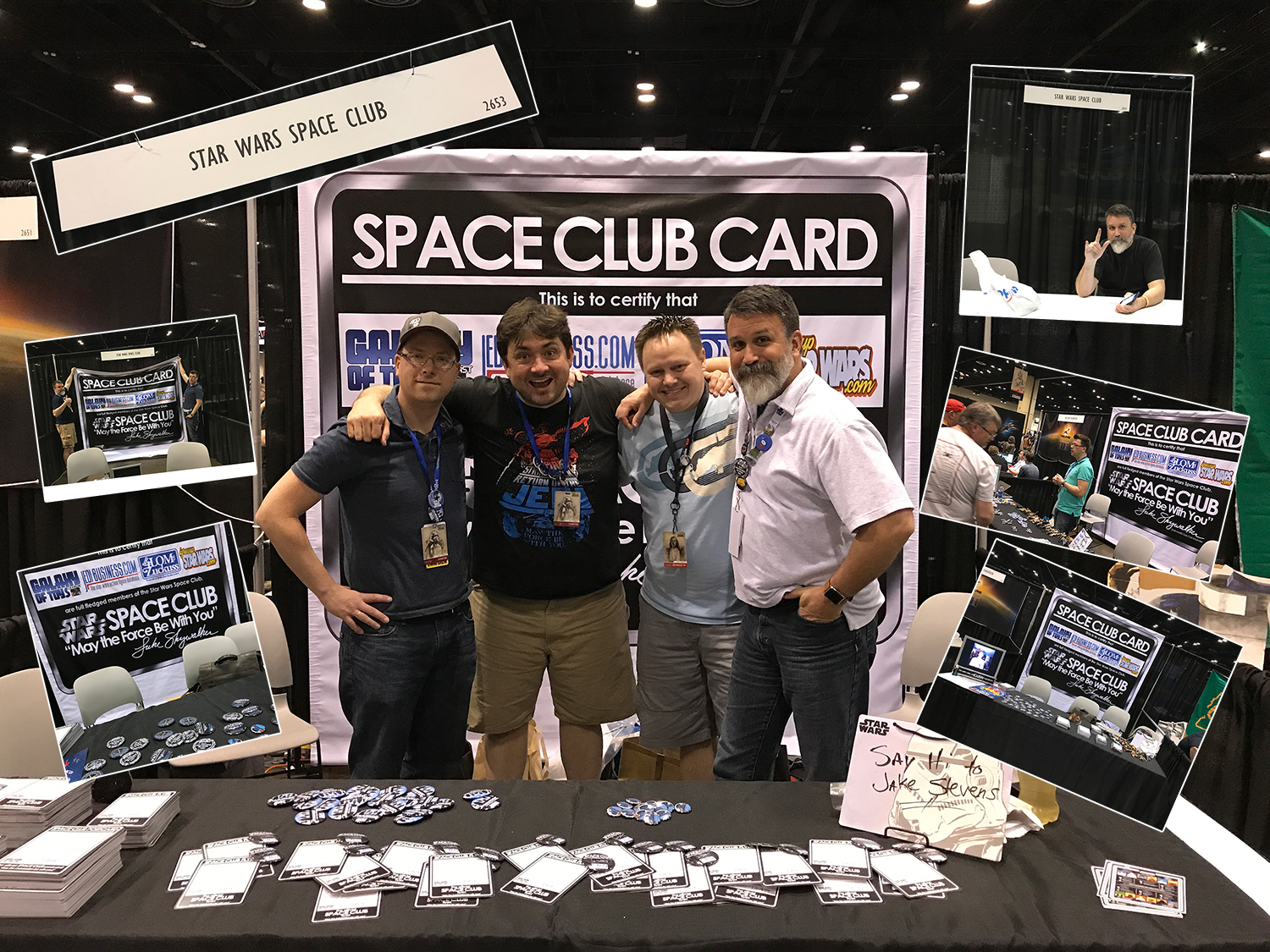 (pictured here from left to right: Jake Stevens (From4-LOMToZuckuss.com, Jason Luttrull (Galaxy Of Toys), Criz Bee (JediBusiness.com) and Tom Berges (IGrewUpStarWars.com)
Here is a look at the official Lucasfilm licensed buttons which will be given out at the booth during JediBusiness.com hours (while supplies last):

Criz Bee will also be at the Collectors' Social Room, W305 on Friday, April 14th from 5pm until 6pm to hand out one piece of the puzzle patch. Other fan sites included in this project are Star Wars Action News, Jedi News, This Week In Star Wars and JediTempleArchives.com. More information about the patch (officially licensed by Lucasfilm) can be found here!
The patch which Criz Bee will be handing out features Luke Skywalker and the Tusken Raider. All pieces will align to make one big patch: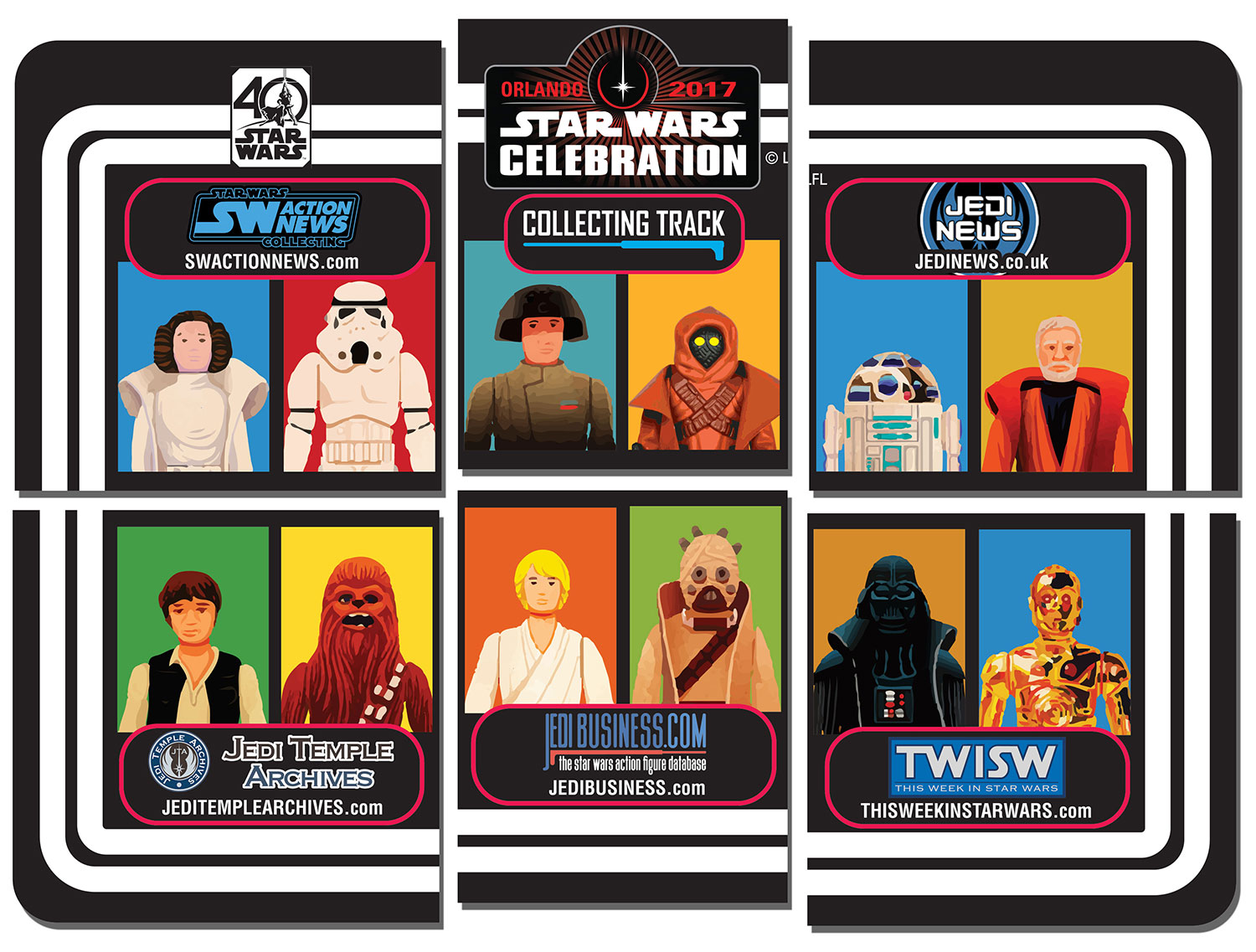 If you catch Criz Bee away from the booth or away from the Collector's Social Room, ask him about a JediBusiness.com button. If you are going to attend the Collector Archive Party on Thursday evening track Criz Bee down for the Sarlacc excl. Jedi Luke bottle cap and poster!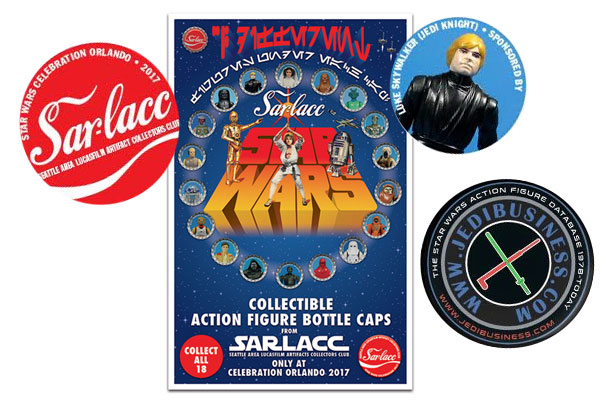 The Black Series 6" Checklist Poster
Criz Bee will be handing out two (2) of The Black Series 6" checklist posters every day of the convention. You will not get this poster at the booth, you will need to track Criz Bee down. Follow JediBusiness.com on Twitter, that's the only place where the time and place of the giveaway will be announced. The poster will be handed out to the first two people who find Criz Bee (we'll post a picture on Twitter!). The Star Wars Action Figure Checklist Poster meassures 24" x 18", it's a thick high-gloss quality print. Bring a poster tube! Quantities are limited to only 2 per day!