For the end of the year the Galactic Figures community voted yet again for the best Star Wars: The Vintage Collection and Star Wars The Black Series figures for 2021! You can find the poll in the Galactic Figures Facebook group. For last year's best figures have a look here: the best Star Wars figures for 2020. Each of the winners now features a "TOP 5 in 2021" image with their database entry.  Below are the results.
The Vintage Collection TOP 5 in 2021
The latest wave of TVC figures which includes Bo-Katan, the Mythrol and Bib Fortuna among others, were not included in the poll because most people had not received those figures yet. They'll be included in next year's poll.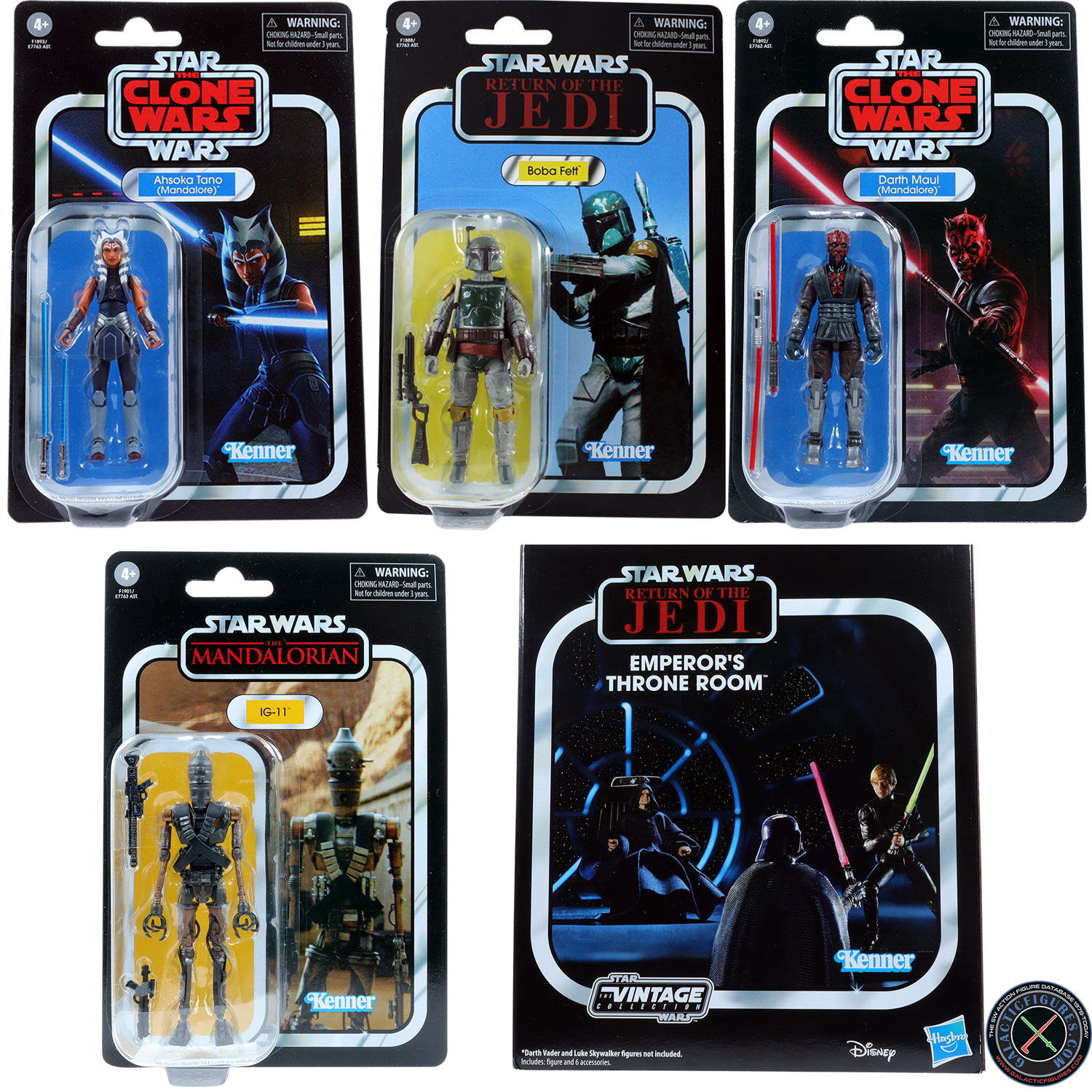 The Black Series TOP 5 in 2021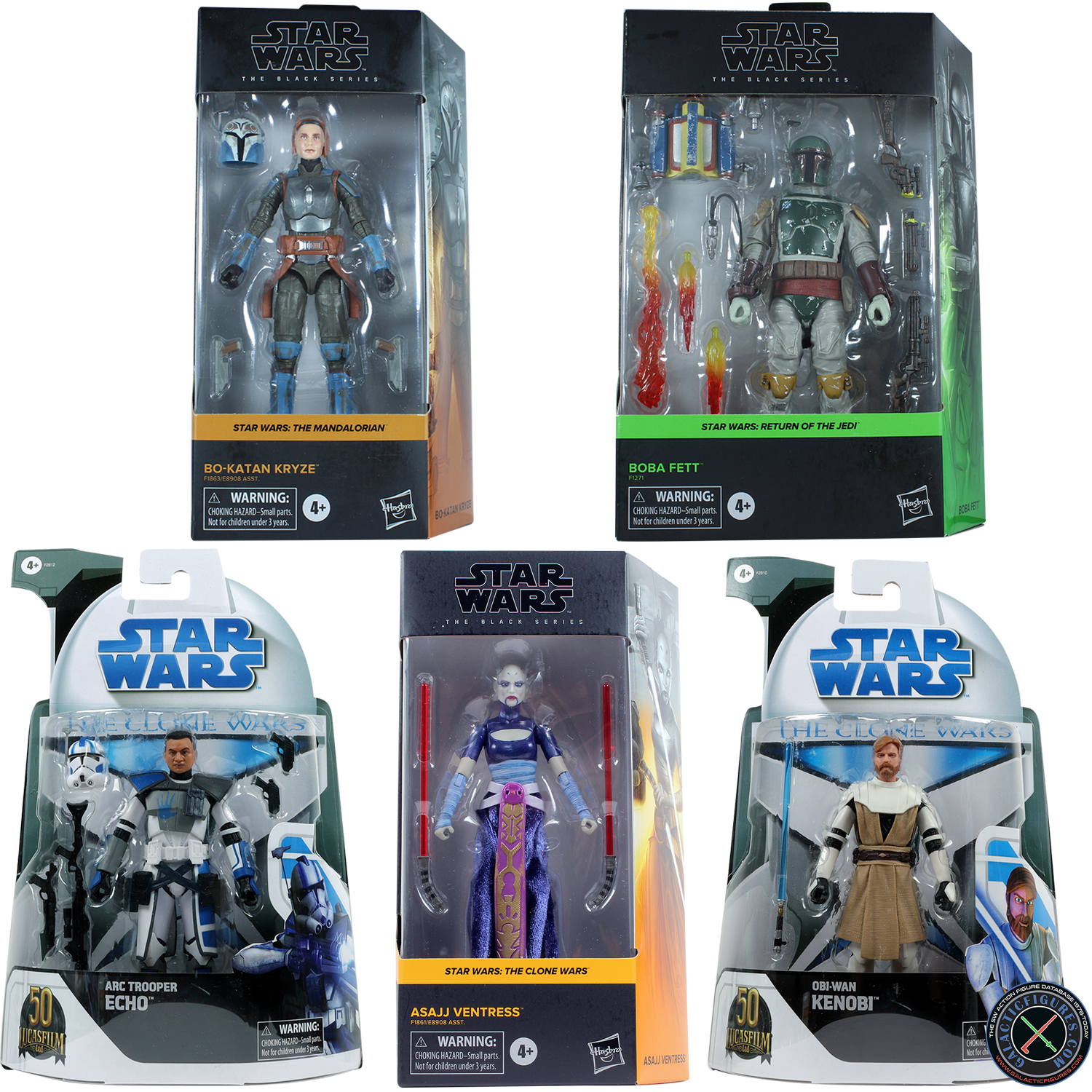 Thank you to everybody who participated! Feel free to join the GalacticFigures.com Facebook group here and be part of the community.